At BGS we know that school is more than a set of grades: it is an environment for education in a broader respect and a formative period in every person's life. The staff here continually strive to offer opportunities beyond the stereotypical classroom setting. Our memorable school musicals and vibrant extracurricular programmes strengthen soft skills and shape more rounded individuals.
The high standard of teaching inspires us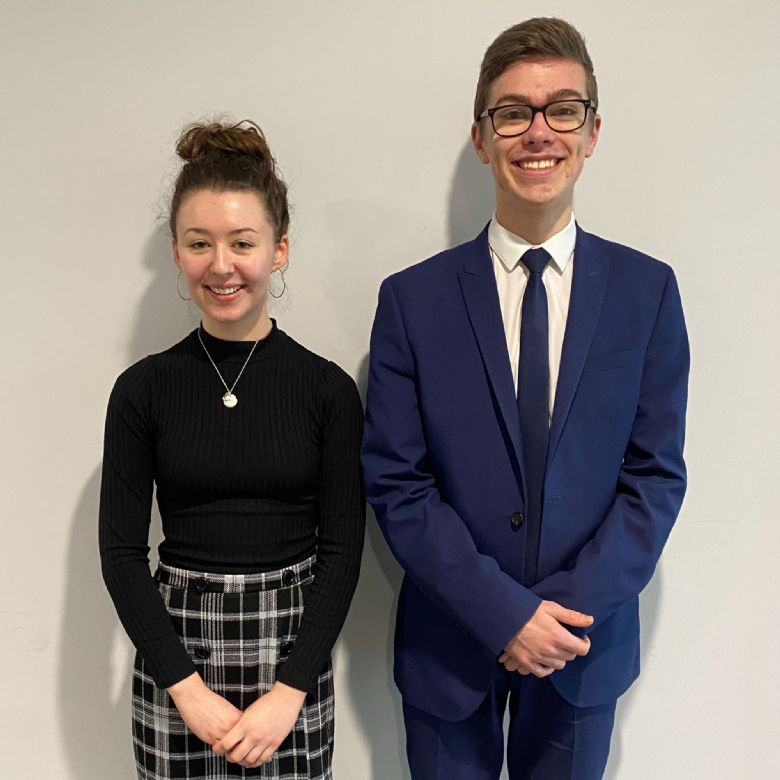 to look beyond exams and prepares us for the future, whilst the constant recognition of student achievement drives improvement. Pastorally, every student is supported by their form tutor and Head of Year so no aspect is overlooked and we are provided with the best support.
The abundance of support here inspires an energising and motivating atmosphere – one that always fuels curiosity, collaboration, and hard work. Student involvement is invariably encouraged: student leadership, prefect committees, and group initiatives mean that the school is continuously refined, in all respects, to craft the best atmosphere.
We learn to cultivate a growth mindset and strong work ethic to healthily respond to challenge and develop as individuals. This allows students to be pushed further and gradually progress to achieve their best results.
We have thoroughly enjoyed our time at BGS and hope that every future student has the privilege of experiencing the same.
Head Students Team