Why choose our Sixth Form?
It's all about you
Our mission has never wavered: to deliver the best atmosphere, support and results for our Sixth Form students. We aim to ensure that you leave us well-rounded, well-qualified and well-prepared for whatever challenges lie ahead.
The Best Choice
With 26 A-Level subject choices on offer, there's never been a more exciting time to study with us - the best range of academic subjects, taught by the best staff, in and with, the best facilities.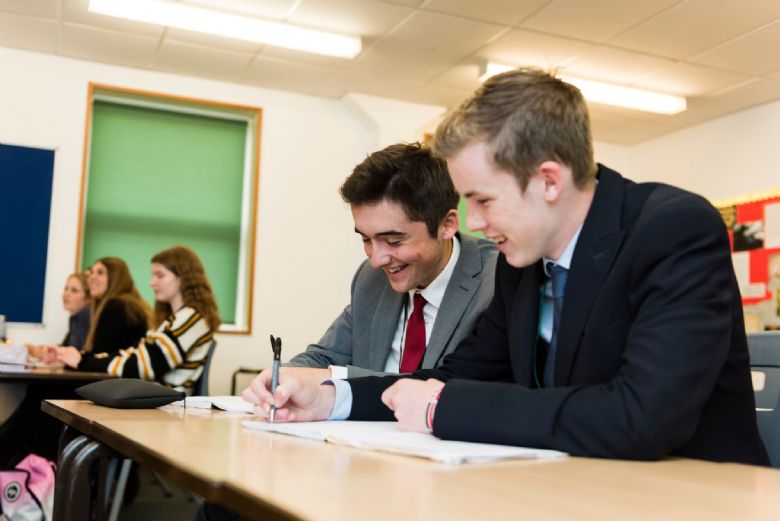 Working with our subject specialists, students just like you consistently go on to achieve superb results across the ability range, giving the widest range of options for when you move on after your Sixth Form career. The Sixth Form is a happy, vibrant place and has a truly special atmosphere.
Personal Mentoring
The Sixth Form is an exciting next step in your education but we recognise that it is very different from your previous school experience. We have completely reimagined tutoring to ensure that our Sixth Form students enjoy a vibrant programme to help them get the most from their time with us.
You will have a one-to-one meeting with your personal tutor once every 2-3 weeks to go through what matters to you. Perhaps you want a hand getting organised with your notes; maybe your CV or personal statement for university needs reviewing, or you have an academic or pastoral issue. Whatever the case, your meetings with your personal tutor are the opportunity to have a private, supportive discussion focused on helping you achieve your potential.
Ultimate Flexibility
In our Sixth Form, you will be afforded the freedom to focus on what matters. From 08:15 you can arrive early to study or socialise if you wish. Once you have finished your last lesson, whenever that is, you are free to go home or to relex, perhaps with a freshly-made panini and barista coffee in our Sixth Form-only café.
At break and lunch you can nip off-site for an early lunch at McDonalds, Costa, Subway or Tesco - whatever works best for you. A personalised lanyard allows you to sign in and out securely.
Above and Beyond
Although our proven track record of consistent, excellent results gives you the best chance of success for whichever path you choose to follow once you leave our Sixth Form, it is not just about results. Outside of lessons we have a packed enrichment and lecture programme to help ensure that you develop a diverse range of experiences and skills ready for when you move on to your next step.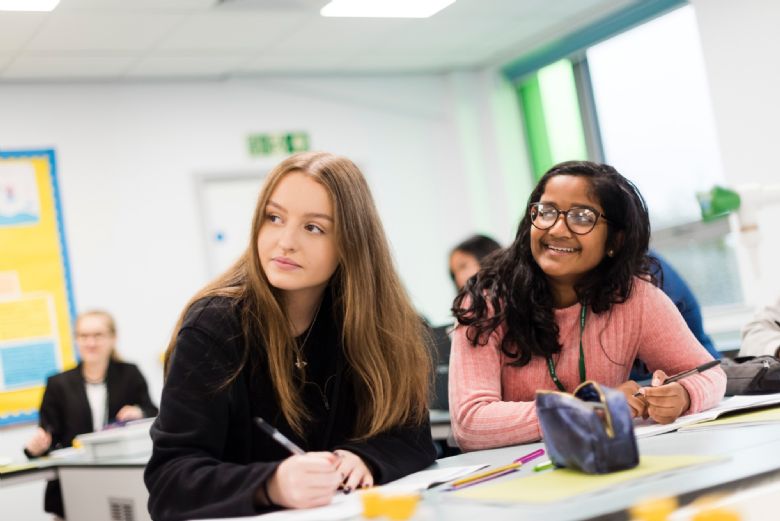 Some students use the time for work experience or volunteering; others help out with students lower down the School or participate in sporting activities. Our weekly lecture series attracts high-profile speakers from professional sports-people to charity-workers and business-people.