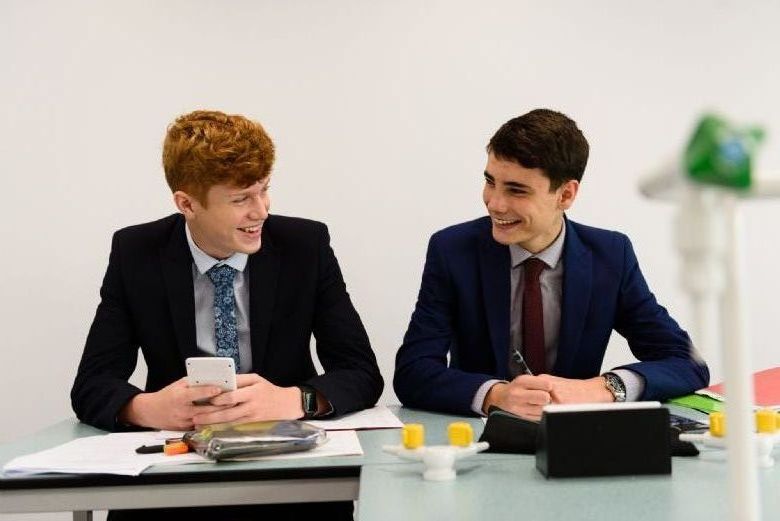 All applicants (internal and external) need to meet the school's overall academic standards for admission to the Sixth Form and additionally any specific requirement for the particular subject. These are as follows:
All students require a minimum of 7 GCSE passes (grade 9-4) including a minimum of grade 4 in English Language and Mathematics.

Students must also meet the subject-specific criteria for their A-Level subject choices, which are published on the relevant page of the School website.
If there are more applicants than places available, then applicants will be offered places in accordance with the over subscription criteria detailed below:
Looked After Children (LAC) and Previously Looked After Children (PLAC) including those children who appear to have been in state care outside of England and cease to be in state care as a result of being adopted (IPLAC)

Students who are current Year 11 students at Bourne Grammar School

The highest grade achieved in the relevant subject or subjects, or for those subjects not available at GCSE or equivalent, a relevant subject specified in the School's Sixth Form Prospectus for 2022 Entry

The highest average points score achieved across all GCSE subjects taken by the applicant

Straight line distance from home to the School, with the applicant living nearer to the School having priority. This would be the tie-breaker if necessary.